357: Is Everything About to Change?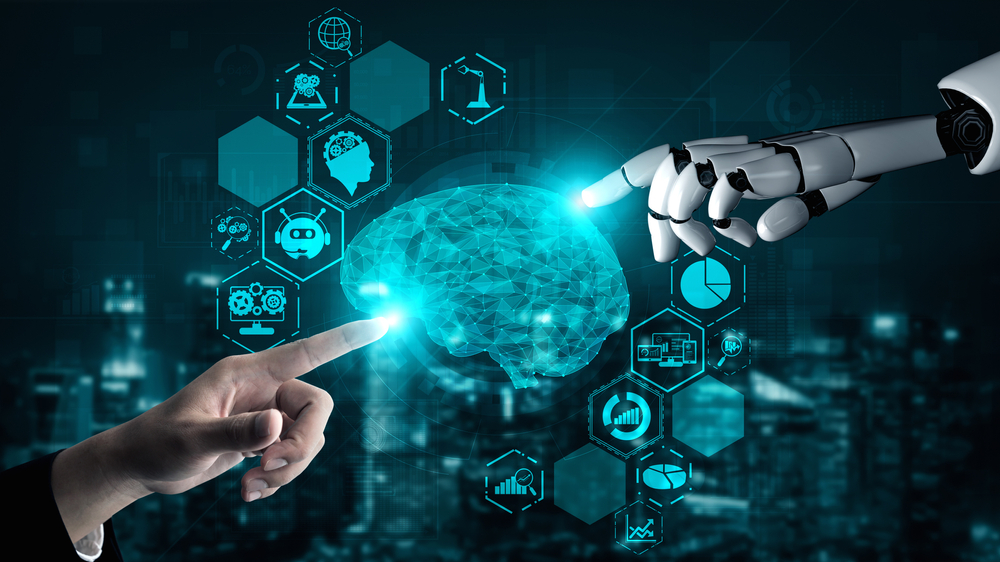 Podcast: Download
Ok, I know you keep hearing about how the world is going to look radically different soon. I have too.
But what is that radical change and when is it going to happen? I'm no expert in technology but it is clear that the radical changes we are expecting are coming from two emerging technologies: blockchain and artificial intelligence.
Blockchain really defines this thing that people call Web 3. We've talked about it before on the podcast but essentially Web 3 is the decentralization of various industries such as social media and finance (aka DeFi).
Artificial intelligence (AI) is the other technology that is supposedly part of this great disruption that is about to occur. We've seen it in action without necessarily thinking about it already. Look at the WAZE application for example where shortest driving routes are based on huge amounts of human generated data points.
In the last couple months, a new demonstration of the power of AI has come to surface and is widely available. It's called ChatGPT.
Again, I haven't used it yet but essentially instead of searching for something on google, ask ChatGPT anything and it will give you an answer. Ask it to generate a speech on interest rates and it will. Ask it to give you a summary of a book and it will. It's really fascinating stuff that I wish I had during college to do all my homework but, as you can imagine, it also has the potential of being dangerous.
The problem is technology is growing at a faster pace than perhaps we are ready for. Just because these technologies are powerful doesn't dissuade nefarious actors. It may be a bumpy road ahead.
This entire space is so complicated that I wanted to get a real expert to discuss it…especially this ChatGPT thing. That's what this week's Wealth Formula Podcast is about. This was a really fun interview to do and I encourage you to tune in NOW.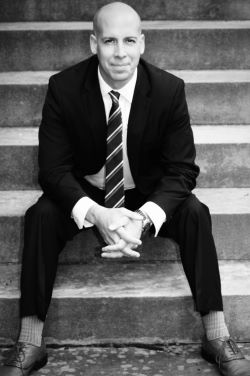 KARY OBERBRUNNER, is a Wall Street Journal and USA Today bestselling author of 11 books in multiple genres ranging from business to fiction to technology. He's the founder and CEO of Igniting Souls and Blockchain Life. Together, these companies help authors, entrepreneurs, and influencers publish and protect their Intellectual Property and turn it into 18 streams of Income. In the past twenty years, he's ignited over one million people with his content. He lives in Ohio with his wife, Kelly, and three children.