361: The Calm Before the Storm with Harry Dent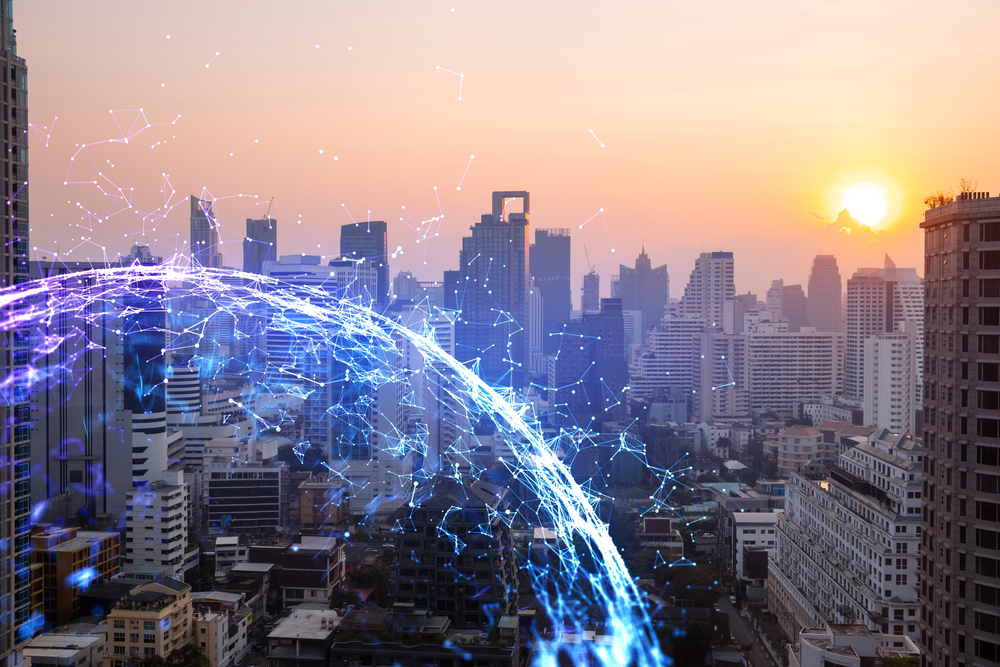 Podcast: Download
The Fed just raised rates another 25 basis points despite global banking instability and investor angst. This wasn't a surprise. Curtailing inflation continues to be their primary motivation.
How long will the Fed continue to raise rates? Well, inflation has to be clearly under control and/or there must be something else that happens that threatens the global economy. Isolated bank failures remedied by corporate takeovers do not appear to be threatening enough.
So what is it going to take to get inflation really under control? I hate to say it but it's hard to see inflation getting under control without increasing unemployment. You see, the economic pain is shaping up to be a top-down phenomenon.
Every day people have not felt the pain yet so they have not curtailed spending. When people either lose their jobs or start worrying about losing their jobs, inflation will finally be curtailed.
Until this happens, expect more of the same. The investor class is going to feel more pain. But as I've been emphasizing in recent podcasts, with pain comes opportunity and I continue to believe that is what we will see in the latter half of this year.
In this week and next week's podcasts, you will hear a similar theme that should make you feel somewhat reassured if you invest in multifamily real estate. The common theme is that multifamily assets are favorable in down economies and that these assets have become a darling for large investors and institutions alike.
On this week's Wealth Formula podcast, I interview Harry Dent. Harry is a really interesting guy. In recent years, he has been pretty pessimistic about the economy. And now, he's raising even more red flags. But again, pay attention to what Harry thinks is going to happen with the economy as a whole and also his take on multifamily real estate.
Harry is also famous for his economic forecasts based on demographics which I find fascinating. It's definitely worth a listen.
Tune in now!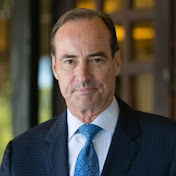 Harry S. Dent, Jr. is a best-selling author and one of the most outspoken financial editors in America. Using proprietary research, Harry developed a unique method for studying economies around the world, and uses his analysis to provide insights on what to expect in the future.
Instead of focusing on endless graphs that assume people behave rationally, Harry instead looks at real people, making real economic decisions for themselves and their families. He combines demographics with actual spending to inform his research.
Harry received his MBA from Harvard Business School, where he was a Baker Scholar and was elected to the Century Club for leadership excellence. He then joined Bain & Company as a Fortune 100 business consultant and now heads the independent research firm HS Dent Publishing.
Since then, he's spoken to executives, financial advisors and investors around the world about demographics and the power of identifying different trends. Harry has appeared on "Good Morning America," PBS, CNBC and CNN, Fox News and is a regular guest on Fox Business. He has also been featured in Barron's, Investor's Business Daily, Fortune, U.S. News and World Report, Business Week, The Wall Street Journal, and many other publications.
Harry has written numerous bestselling books over the last few decades, from The Great Boom Ahead in 1992 to Zero Hour in 2017. In 2019, Harry published his latest book Spending Waves, where he shares decades of extensive research covering over 200 businesses across 14 different industries to give readers insight into business and investing trends for the years ahead.
Shownotes:
Why are economic recessions necessary?
Spending Wave Theory
Will there be another boom despite all the artificial debt leverage?
Where should people look to deploy capital over the next couple of years?
harrydent.com