366: Book Club: Die with Zero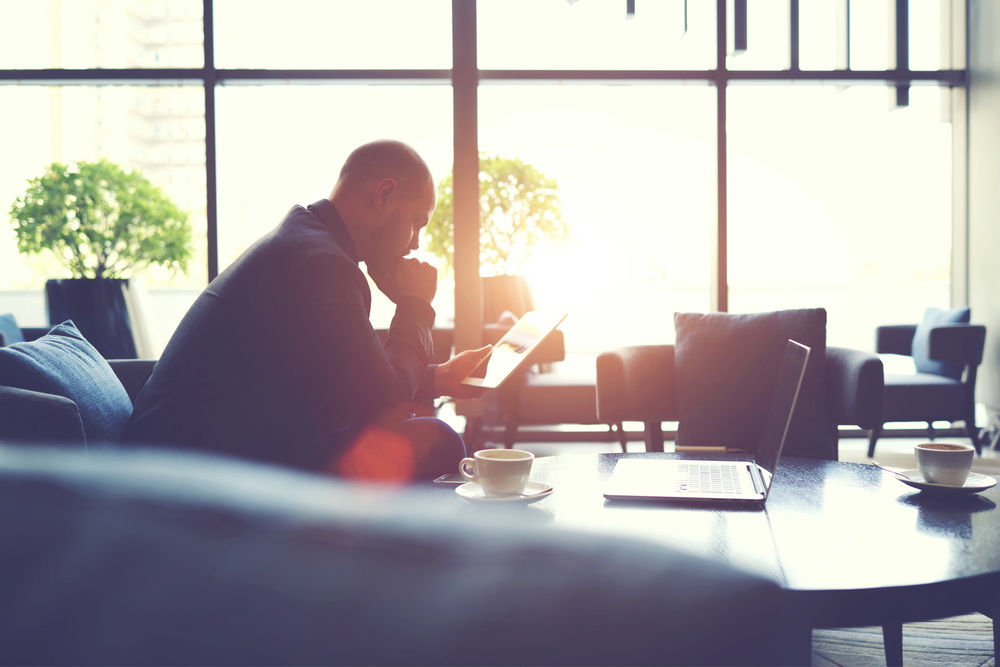 Podcast: Download
I used to be a guy who prided myself on being a minimalist. Despite doing pretty well for myself financially, I drove the same 2007 Prius I bought the day after residency until just a couple of years ago.
My clothes often didn't fit and I never shaved. Oh yeah—I was about 25 pounds heavier because I didn't really care how I looked. I also didn't really spend much on vacations or special events— I used to just blame that one on parenthood.
It's funny because I sort of took pride in my rejection of material possessions and my frumpy looks. I was sort of giving society the finger.
Then all hell broke loose: namely the beginning of Covid lockdown and the end of my marriage. They kind of happened at the same time so it was a little rough.
Confused and disoriented, I didn't know what to do so I just began to hike the beautiful mountains in Montecito. It reminds me of the movie, Forrest Gump, where Forrest just decides to run one day and keeps going back and forth across the country until he seemed to figure something out.
I hiked so much during those days that I pretty quickly shed most of my extra weight. Meditating on my life through those gorgeous trails every day made me see myself for what I had become: kind of repulsive.
Ok, so maybe that sounds a little harsh but that's the way I saw the old me. I needed to update my self-image for myself.
It started out with the material things. I bought that Italian sports car I always wanted. I bought clothes that actually fit me and that were younger than my children and I started to take my health seriously. Oh… and I started shaving every day.
They say the Chinese word for crisis is the same as the word for opportunity. Well, I took this crisis as an opportunity to overhaul my life and to start over.
In starting over, I became acutely aware of the time I had wasted not living the life I want: material or otherwise. I just didn't want to spend the money. But why wasn't I spending any of this money that I was working so hard to make?
After all, I can't take the money with me after I'm gone. I'd already done a good job of setting my kids up with assets and insurance. Why not spend on me?
Well, that's what I started doing! And I have to tell you it's a lot more fun than the alternative. And maybe I'm spending too much now, but I also have a lot of time to make up for.
So now I'm buying the stuff I want and also living a life full of new experiences. The funny thing is that this was supposed to be about me, but I found that this change has also been great for my daughters as we now travel more and go to a lot of cool events.
So why do I bring this up? Well, a couple of months ago, a friend and WF listener texted me and suggested I read a book by Bill Perkins called Die with Zero and it seemed to encapsulate so much of my new ethos that I wanted to share my thoughts on it with you. So I grabbed a couple of familiar faces to do a little book club on this week's Wealth Formula Podcast. Make sure to tune in!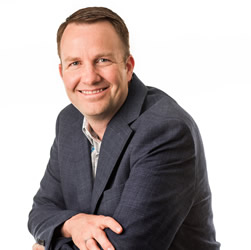 Rod Zabriskie has been in financial services since 2009. Prior to going into business for himself, he worked in marketing and finance with several small businesses. He had the opportunity to purchase an existing furniture business in 2007, just prior to the Great Recession. The experience of struggling to stay afloat amid difficult economic conditions inspires Rod every day in his efforts to educate and assist his clients in implementing sound financial strategies. He strongly advocates for establishing a firm foundation, utilizing proven strategies and financial tools to create a strong base upon which we can each build our financial house. In addition to focusing on Wealth Formula Banking and Velocity Plus, he has expertise in retirement income planning. Rod has a bachelor's degree in Marketing Communications, and an MBA with an emphasis in Entrepreneurship. He and his wife Jodi are the proud parents of 7 wonderful children. As a family they thrive on spending time exploring nature, playing games and doing projects together. He enjoys sports, music and reading.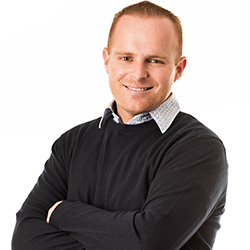 Christian Allen joined the financial services industry in 2004. Over the course of his career to date, he has developed a broad-based knowledge and experience set. He began as a traditional advisor, working with local clients in his home state. In that context, he began a movement of successfully partnering with other professionals, including accountants and attorneys, to assist clients in implementing sound financial strategies. He spent more than five years in management with 2 regional planning firms, during which time he assisted new and seasoned professionals in creating efficient systems and methods to build meaningful practices. Over the last several years, he has expanded to working across the country, teaching financial principles, and working with clients across a broad spectrum, including wealth accumulation, retirement distribution planning, as well as innovative, advanced planning strategies for both high-income and high-net-worth individuals and businesses. He's a member of AALU, and holds the designations of Accredited Asset Management SpecialistSM and Accredited Wealth Management AdvisorSM Christian is married and has two children, and is an avid sports fan.
Shownotes:
Die with Zero by Bill Perkins
Is there a benefit to getting convertible term insurance now?
How can you enjoy your life right now without worrying too much about retirement?
Rod and Christian's event: https://mivirtualsummit.com/