372: What You Need to Know About AI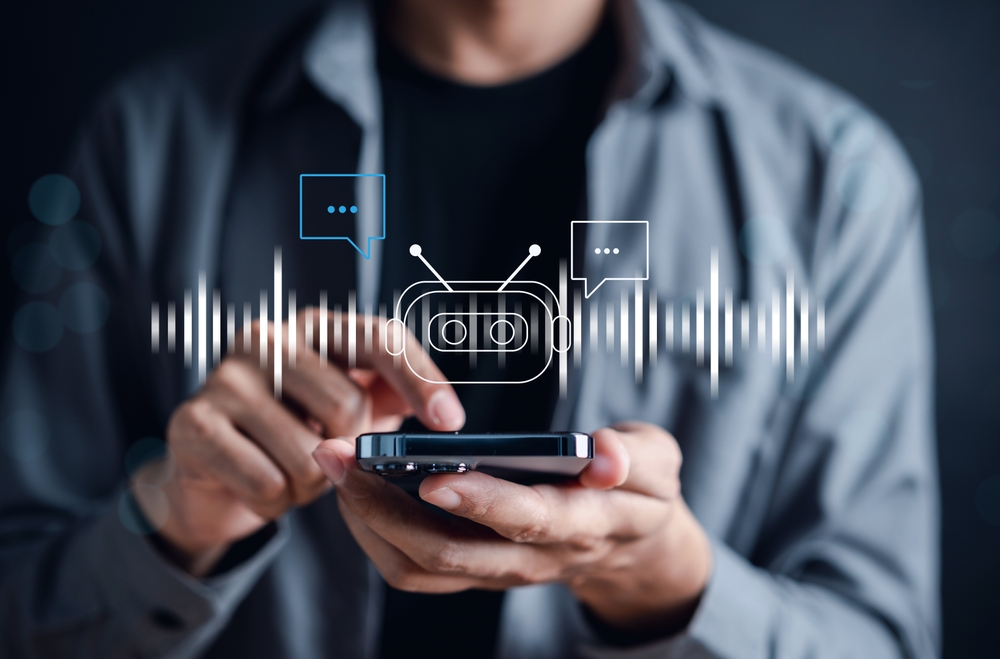 Podcast: Download
With rising interest rates, I keep getting questions about whether value-add real estate is dead.
The answer to that question is a firm no. Remember, people have made money and lost money in all kinds of interest rate and cap rate environments.
The interest rates we have right now aren't even close to the highest they have been in the United States. So why is there so much distress in the real estate market and all other correlated markets then?
The biggest problem that the Fed has created for us is that they did not react to inflation fast enough and so it got out of hand. They ended up having to play catch up and raise rates at the highest slope in American history.
All markets hate instability and extremely rapid rising rates wreak havoc on all of those markets that we typically rely on for investments including real estate and equities. This is particularly problematic for floating rate scenarios and for businesses that need liquidity. Banks don't like to lend when rates are moving up quickly.
The truth is that I don't know anyone who hasn't lost money during this period of time—whether that be in real estate or stocks. That doesn't mean it feels good although misery does love company. The key, as I will continue to emphasize, is to be prepared to mentally cut against the grain of fear. Investing money while you are down is extremely counter-intuitive to the human psyche.
Fear is designed to protect us. If you were running from a lion, you wouldn't be inclined at that moment to consider how you might avoid running into one in the future. You would be focused on the danger at hand.
That reaction of focusing only on the danger might be useful in the wild. But when it comes to investing, it could prevent you from keeping your eyes out for great opportunities. While they might not be here yet, be prepared mentally. These are the times when investors with ice in their blood make a lot of money.
Use this time to get the rest of your house in order. Get your asset protection and estate planning in place. Start learning about other sectors. The truth is that there is almost always something to invest in if you know how.
How about tech? How much do you know about artificial intelligence? Probably not much. I don't either. But it's clear that this is going to be life-changing technology for better or worse so maybe we can make money off of it.
Today, we are going to spend some time talking to an expert in artificial intelligence.
I urge you to listen to this episode. I learned a great deal and it opened my eyes to its potential. Listen HERE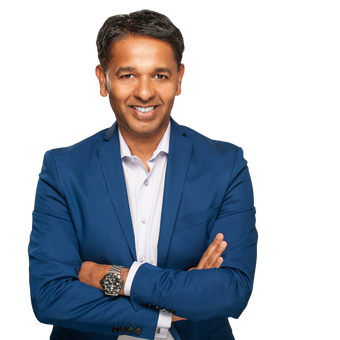 After starting his business in possibly the worst year for financial markets i.e. 2008, Shashank Shekhar has led the company to be one of the fastest-growing mortgage companies in America by helping thousands of families secure better financing for their homes. In 2017 and 2021, InstaMortgage Inc. (formerly known as Arcus Lending Inc.) was named to the Inc. 500 list of the fastest-growing private companies in America (aka "Most Exclusive Club in Business"). The company was also named to the 2021 Deloitte Fast Tech 500, ranking higher than household names like Zoom, Pinterest, and Square.
This dramatic growth has been built on the pillars of legendary customer service and an unrelenting focus on education. Shashank lives and breathes the mantra "We are in the customer service and education business, we just happen to do mortgages."
Amazon.com #1 best-selling author Shashank was named "2022 & 2023 Entrepreneur of the Year" by Stevie Awards. He was the expert guest of the TV and radio show – "Mortgage Matters" and the author of widely acclaimed books – "First Time Home Buying 101", "Real Estate Unleashed" and the latest #1 best-seller "My First Home".
Besides writing one of the top mortgage blogs in the country, Shashank also gets invited to blog on several of the top websites and gets frequently quoted in national and international media. He was interviewed by Emmy Award-winning director Nick Nanton on his TV show. He is the host of "Shashank Redemption" podcast where he talks about entrepreneurship, startups, and FinTech,
In September 2020, Shashank led his team to create, Rachel, the world's first digital human in the mortgage industry.
Shashank is also a regular on the speaking circuit with frequent keynote talks at Mortgage, Real Estate, and Small Business events.
Shownotes:
What is Artificial intelligence?
ChatGPT's accuracy
What is going on with AI and real estate?
InstaMortgage.com