374: Trying to Understand a Schizophrenic Economy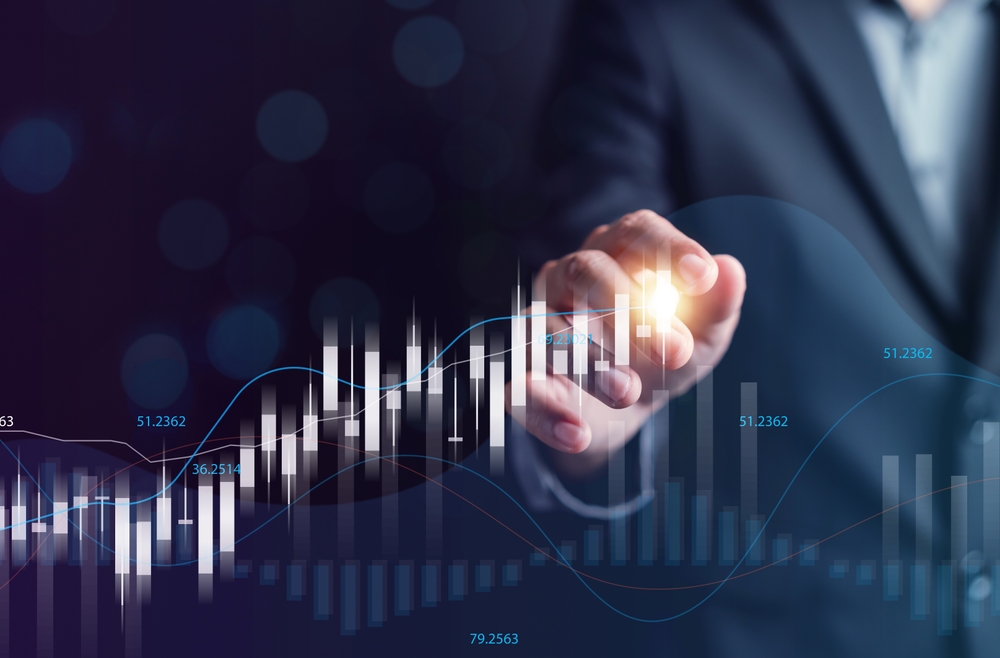 Podcast: Download
I am annoyed with this economy. That doesn't seem like a very professional thing to say but I don't know how else to express my feelings any better.
You see, nothing really makes sense. Inflation has been as high as it has been since the 1980s. At first, the Fed didn't think it was real and then reacted by increasing interest rates at the fastest rate in American history.
Businesses are feeling it. Corporate bankruptcies are at 2009 levels likely in response to illiquid lending markets. The commercial real estate market is paralyzed with blood starting to seep through the streets.
But…last month's jobs reports showed that we added 339,000 jobs significantly exceeding expectations.
WTF?
It makes no sense at all. Why is the jobs report important for us? Well, because that's one of the variables that the Fed is looking at as they decide what to do with rates going forward.
Inflation is down to 4 percent which is starting to feel comfortable, but a jobs report like that is going to give the Fed pause on being dovish going forward.
So, I have no idea what to expect next. And if I have no idea what to expect then other businesses and investors are likely equally confused.
And the problem with that is that uncertainty is what the markets hate the most. So…that's where we are at and that's why I am so annoyed.
This week on Wealth Formula Podcast I interview an economist who teaches entrepreneurs. He's written a book on how we can start looking at the economy in a practical way.
His perspective is a little different than the academics who run the Fed and it will be worth your time to hear what he has to say.
Listen NOW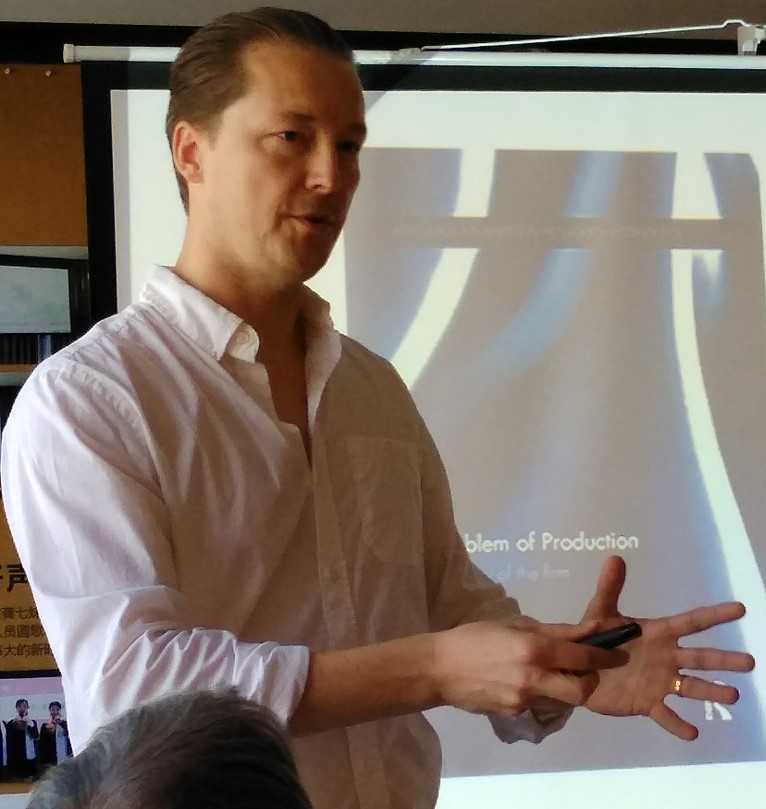 Per L. Bylund grew up in eastern Sweden's beautiful archipelago, some 20 miles northeast of the capital Stockholm. He is currently enjoying his new professional career, as a professor of entrepreneurship, following previous experiences as systems developer and business consultant, elected politician, and entrepreneur.
Bylund earned a bachelor's degree in business administration (civilekonom) in 1998, majoring in corporate finance and accounting, and a master's degree in business informatics in 1999, both at the Jönköping International Business School. He then pursued a career in IT and business consulting in Stockholm and Malmö working primarily with web systems development and business process automation and as CIO for companies Datastrategi, Mogul.com, WOCHB, Guide Konsult, and Nordengren Ett. Bylund is certified as Microsoft Certified Professional (four expert areas).
In 1998, Bylund was elected for the municipal council in his native Österåkers kommun, where he also served as a member of two municipal boards. He held numerous positions with several political organizations for a full decade until he turned his back on party politics in 2000.
While pursuing his career in IT, Bylund studied political science at Stockholm University. He later moved to Lund and earned a master's degree in political theory at Lund University in 2005.
Throughout 2004, Bylund lived in Taipei in the Republic of China (Taiwan) where he studied mandarin Chinese.
In 2007, he moved to the United States to pursue a doctorate in applied economics at the University of Missouri. Graduating in 2012, he spent the 2012-2013 year as an adjunct professor teaching entrepreneurship in the Management Department of Trulaske College of Business at "Mizzou." He moved to Waco, TX for a research professorship in the Department of Management and Entrepreneurship in the Hankamer School of Business and the Baugh Center for Entrepreneurship and Free Enterprise at Baylor University in 2013.
He is currently associate professor of entrepreneurship and Johnny D. Pope Chair in the School of Entrepreneurship in the Spears School of Business at Oklahoma State University, where he has worked since 2015.
Bylund has experience founding several startups between 1993 and 2006, none of which became a successful business. Failure is a great teacher, however, and the real value of these experiences is realized in his research and teaching.
He currently lives in Tulsa, OK with his wife Susanne.