376: What Big Data Has to Say about Home Prices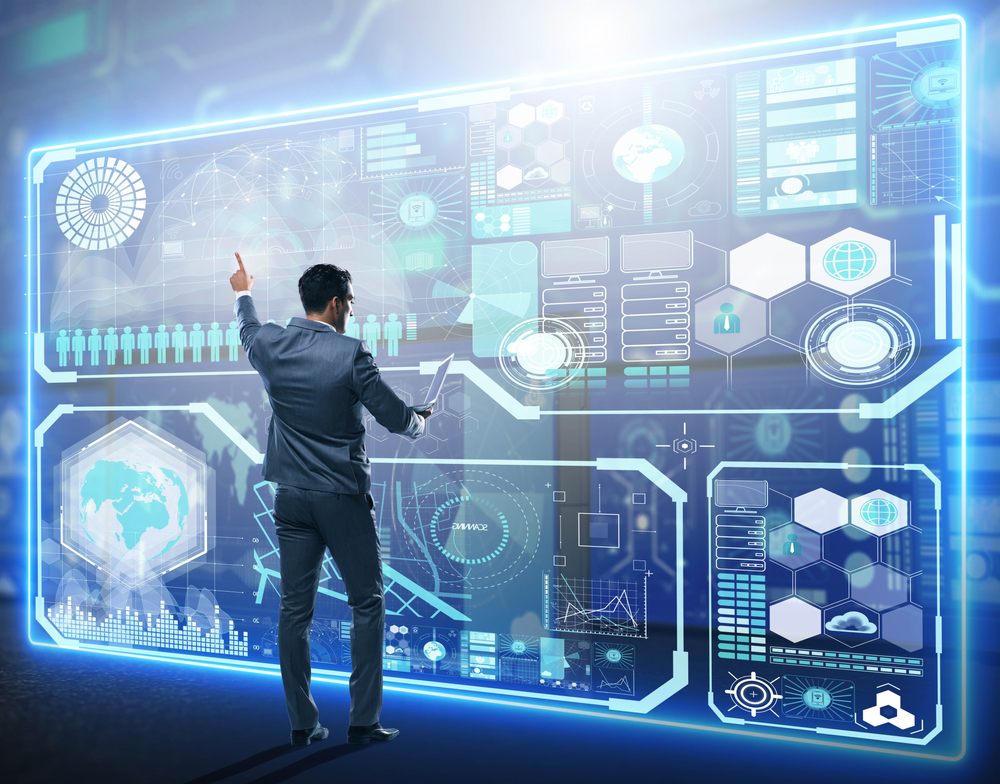 Podcast: Download
What a crazy ride it's been. Despite Covid, plunging interest rates actually made home prices explode to new highs. In my own neighborhood, housing prices doubled.
Then it started to look like the housing bubble had started to burst. There were mortgage companies in distress and laid off thousands. Economists warned the next housing recession was upon us.
It all made sense. How could such a wild ride not end with a hangover? But then a funny thing happened. For the last few months, housing prices actually started creeping up again.
They aren't going up by much. But the big thing is that they're not going down. A lot of this is really due to reduced inventory. People who were going to sell their homes, most likely sold them as they saw their largest asset bubble into a pile of potential cash.
With less inventory bidding wars are helping to push prices up further. In fact, Zillow predicts home prices will keep rising in 2024. Obviously a lot of that will depend on what the Fed does in the next few months.
This is tricky stuff to predict. My guest on this week's Wealth Formula podcast is using Big Data to make his own predictions.  Listen now to hear what he has to say.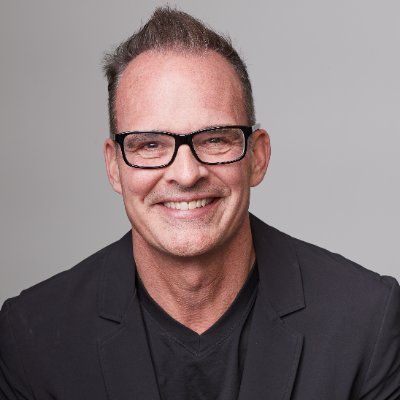 Mike Simonsen is the founder and president of real estate analytics firm Altos Research, which has provided national and local real estate data to financial institutions, real estate professionals, and investors across the country for more than 15 years. An expert trendspotter, Mike uses Altos data to identify market shifts months before they hit the headlines.