379: Do Human Cycles Drive Economic Cycles?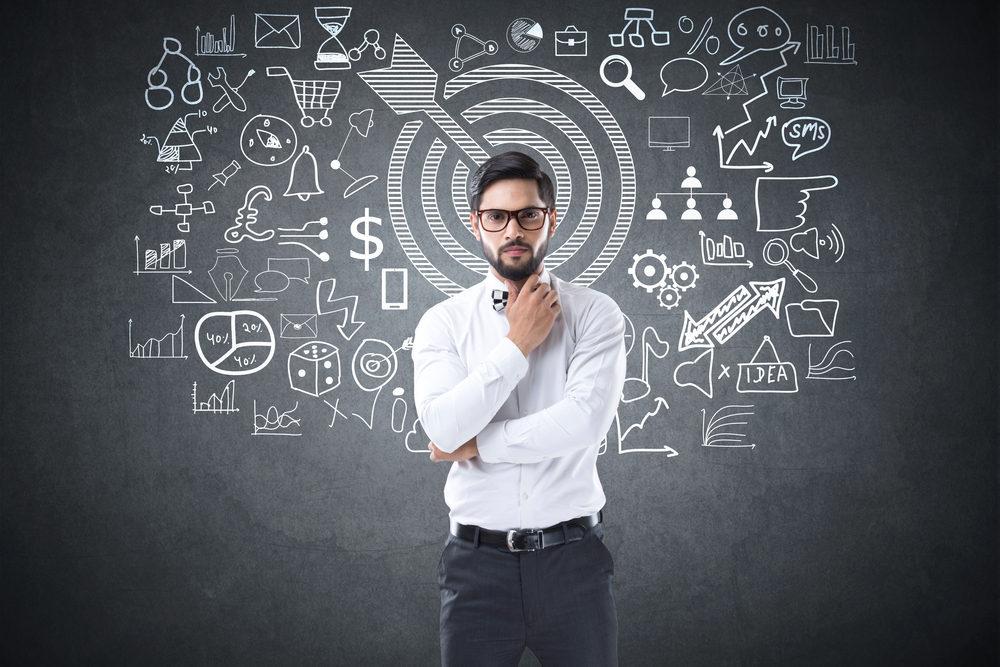 Podcast: Download
I was in high school when the Berlin Wall came down. The ensuing decade was really like no other I have experienced in my life.
It was the 1990s. There was no more cold war. Decades of fear of nuclear annihilation vanished into thin air. And 9/11 had not yet happened so we did not yet know the new world of terrorism.
It could be that I was young and stupid but life seemed good. The news of the day was about Monica Lewinsky's stained dress and political conflict seemed ludicrous but benign.
Back then, I used to think that the world just got better with time. But in the last 20-30 years I have realized that it's actually more of a pendulum.
There is no doubt that we now live in turbulent times. The country is horribly divided to the point where rational individuals have brought up the idea of a national divorce. Ronald Reagan is rolling in his grave.
Nevertheless, as crazy as these times may seem, we should keep in perspective that we have seen worse before. In 1861 we actually did have a civil war.
As for cultural wars. Well, all you have to do is go back to 1968 to see that what's going on now is actually pretty tame.
Of course, I don't need to tell you that the United States has had numerous economic booms and busts throughout our history.
Bottom line is that history does not repeat itself but it certainly does rhyme. My guest on today's episode of Wealth Formula Podcast is an esteemed historian that has recognized specific historical patterns and suggests that they are highly predictable.
So what's next for the United States and its economy? He thinks we are in the final stage of an 80-year cycle. Find out what that means for you on this week's Wealth Formula Podcast.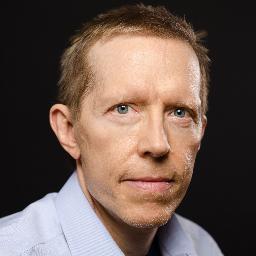 Neil Howe is a historian, economist, and demographer who writes and speaks frequently on generational change in American history and on long-term fiscal policy. He is cofounder of LifeCourse Associates, a marketing, HR, and strategic planning consultancy serving corporate, government, and nonprofit clients. He has coauthored six books with William Strauss, including Generations (1991), 13th Gen (1993), The Fourth Turning (1997), and Millennials Rising (2000). His other coauthored books include On Borrowed Time (1988). And more recently Millennials Go to College (2007), and Millennials in the Workplace (2010). He is also a senior associate at the Center for Strategic and International Studies, where he helps lead the CSIS "Global Aging Initiative," and a senior advisor to the Concord Coalition. He holds graduate degrees in history and economics from Yale University. He lives in Great Falls, Virginia.