380: Investing Through the Eyes of a Fighter Pilot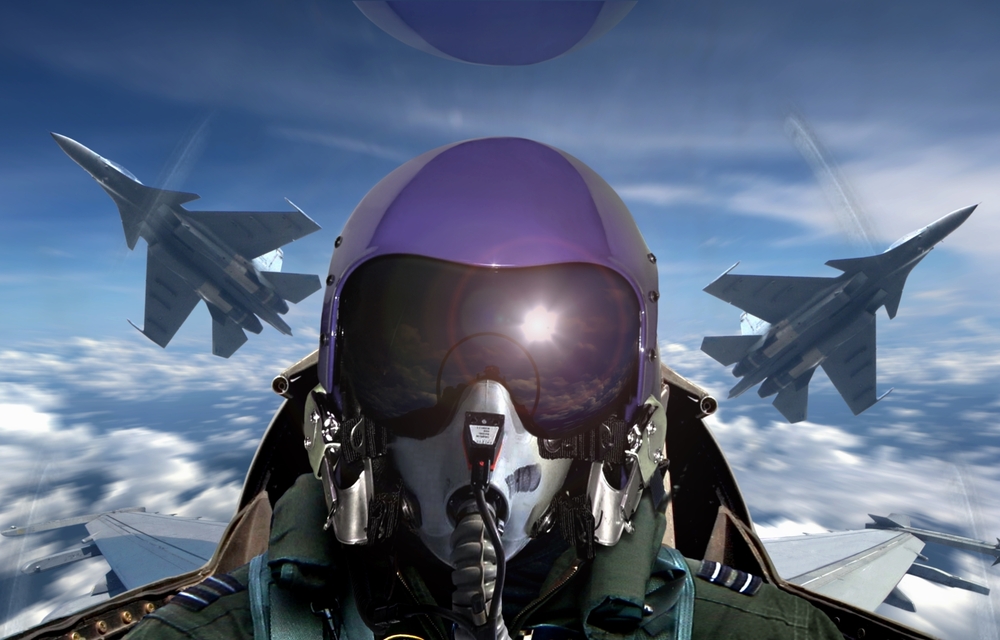 Podcast: Download
It has been a tough year for real investors. Inflation and interest rates have created distress and uncertainty.
But let me remind you of a few things. Investing isn't for the faint-hearted. EVERYONE loses at some point. The idea that you can always win is a fallacy.
Of course everyone would agree with that statement rationally. However, our brains are not wired to think rationally in stressful times. It's a tall order.
There is a concept in psychology called "loss aversion" that means we are wired to fear loss more than we desire gain. So if you have an investment go bad in a distressed market, you might let the fear of future losses prevent you from investing in an asset that might create significantly more gain down the road.
The Chinese word for crisis is the same word for opportunity. When there is blood in the streets, you want to activate your instincts as a predator more than that of the hunted. That's something all the world's greatest investors will tell you. And by the way, those investors have all lost money at some point in their life.
Go back to basics. Why do you invest your money rather than leave it in the bank? I invest my money because leaving it in the bank is a way to guarantee loss of purchasing power. Think about it. Last year, inflation soared over double digits. Did you get even 1 percent return on the money in the bank? Money in the bank guarantees a loss of real buying power—double digit losses over the last year.
Why do you invest in real estate or other alternative assets instead of only a portfolio of stocks, bonds and mutual funds? I invest in alternatives because they can result in extraordinary returns. I have experienced that over and over again and taking some losses now is not going to change my view of investing in the future.
I stand by the notion that no one ever gets rich with a portfolio of stocks, bonds and mutual funds. At best they are going to preserve your wealth with modest growth. I'm willing to take a little bit more risk for the larger reward. So far it has paid dividends.
The point of all of this is to say that decision making in personal finance is like anything else. The hardest part of it is to stay rational and not let fear or other emotions cloud your thoughts.
My guest on this week's episode of Wealth Formula Podcast knows a lot about making decisions under duress. He's a fighter pilot who has had to think clearly to avoid imminent death.
And well…it's the same type of thinking you are going to need to do if you're going to make money as an investor in this unpredictable world.
Listen to the interview NOW!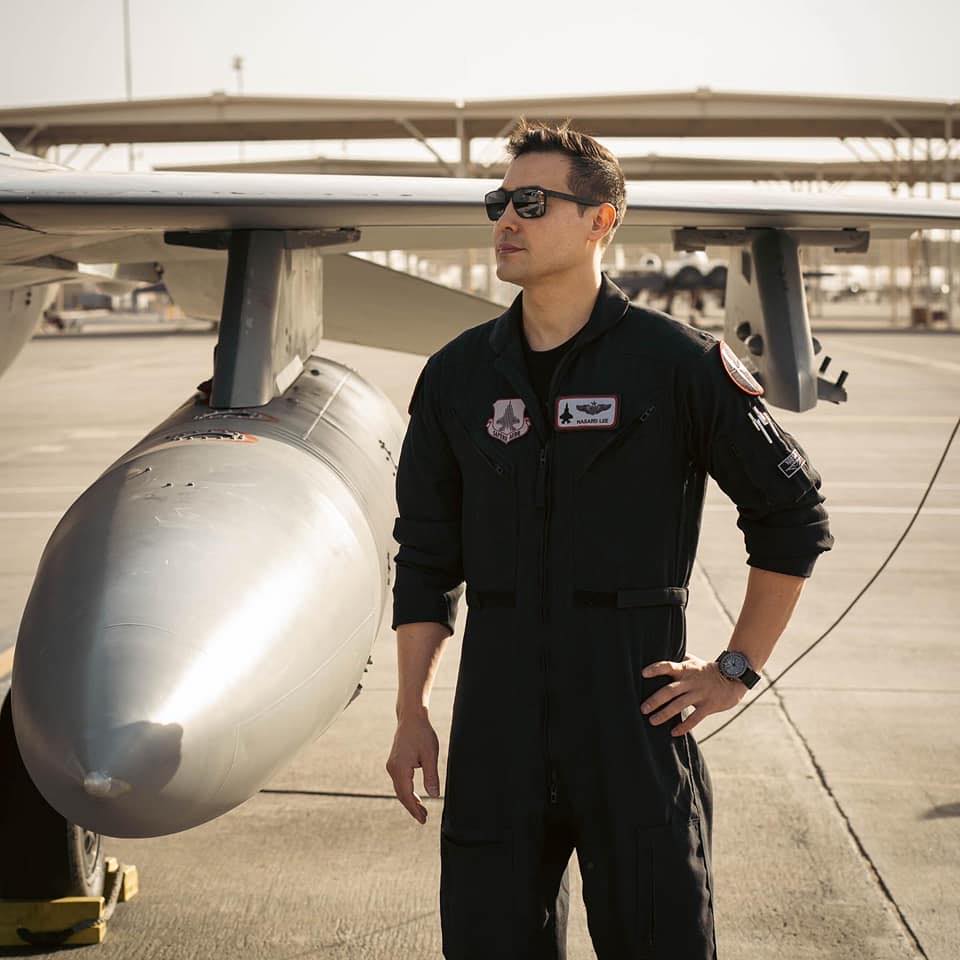 HASARD LEE is a U.S. Air Force fighter pilot who began his career flying the F-16, where he was selected as the 'Top Instructor Pilot of the Year' for the Air Force's largest F-16 Combat Wing.
As a flight commander, he led his pilots into combat during one of the most intense periods during the War in Afghanistan. There he flew over eighty combat missions and became the only fighter pilot to ever fly two different types of jets into combat on the same day while supporting troops under fire.
Hasard was then hand-picked to fly the F-35―the most advanced and expensive weapons system in history―which was still in development at the time. During his last role on active duty, Hasard became the Chief of Training Systems for the largest training base in the world, leading the development of new technology and teaching methods to train future fighter pilots.
Hasard's first book, "The Art of Clear Thinking," was a #2 Wall Street Journal Bestseller. In the book, he distills what he's learned during his career flying some of the Air Force's most advanced aircraft. With gripping firsthand accounts from his time as a fighter pilot and fascinating turning points throughout history, Hasard reveals powerful decision-making principles that can be used in business and in life.
Hasard is also a content-creator with one of the most viewed military aviation channels on YouTube. Since the start of 2021 he has over 100 million views on YouTube and has reached over 290 million people across social media.
Hasard regularly speaks to organizations and businesses on how to improve their decision-making, how to increase innovation, and how to cultivate mental toughness.