382: Should You Consider Buying a Franchise?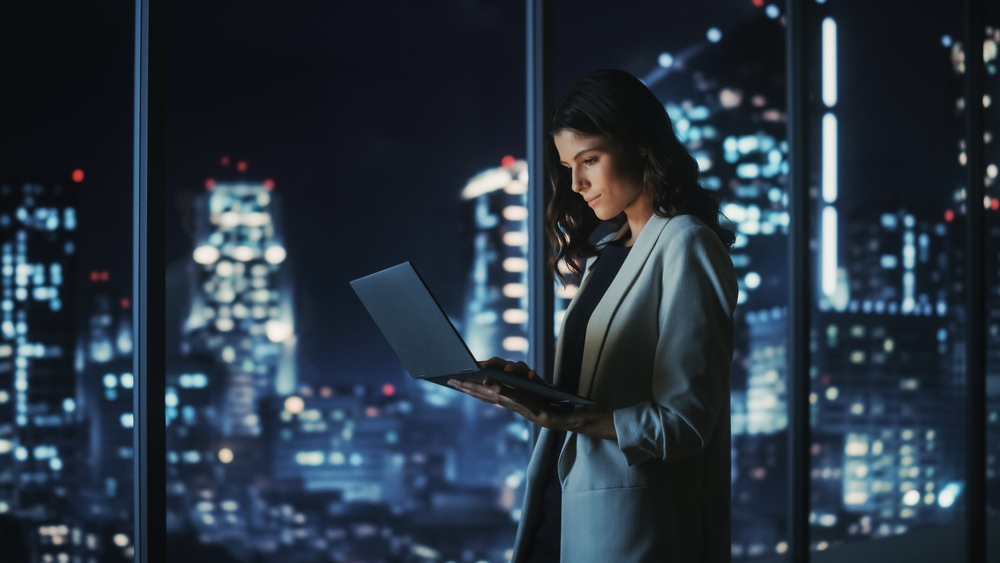 Podcast: Download
I have a medical degree and am a former board-certified surgeon. Yet that is not my identity.
My identity is that of an entrepreneur and investor. This is an identify for which I did not go to school. Without trying to sound dramatic, I was born this way. I think it's a genetic thing.
You see my dad came to this country in the late 1960s and trained as an engineer. He eventually got caught doing real estate on the job and got fired shortly after I was born.
That's sort of my story too—I was working at a cosmetic surgery company while planning to start my own company. When they found out, they perceived me as a competitor so they fired me.
The apple does not fall far from the tree I guess. He went on to a career as a real estate entrepreneur and continues in that endeavor even today into his 80s.
Despite my detour into the surgical world, I too have spent the majority of my life as an entrepreneur.
It wasn't a choice. It was in my nature. I am unemployable. I hate having to answer to others and I despise hierarchy—unless I'm at the top.
That's why I am a business owner and not an employee. Again, to be clear, I don't think there is anything wrong with being an employee. I just am not built that way.
Now, in my case, I had the daredevil instinct to start businesses from scratch. Some of my business ideas failed and some were wins. The good news about being an entrepreneur is that you just need a few big wins.
Now if I did not have daredevil entrepreneurial instincts would I have been able to be a successful business person? Yes, but I don't think I could have started businesses from scratch.
But that does not mean that you have to have to be born an entrepreneur like I was. It just means that you might want to find a more structured way to get into the arena.
Buying a business is certainly an option. I will say that when you start a small business you get suspicious of buyng other small businesses because you know that somewhere in your own business there is a closet full of skeletons. When you buy a business, you don't know where that closet is.
That closet often has all kinds of secrets. For example, it may tell you who the key people are that make or break that business. What if those people leave when you buy the business?
The only way to avoid buying a business with such an Achilles heel is to buy one of sufficient size that can't rest on just a few shoulders. But not all of us can afford a $50 million business with an executive team in place.
That's where franchising might make sense. The value proposition of a franchise involves having the playbook on how to successfully run a business with the backing of a larger entity behind you.
In theory, this should provide you with play-by-play directions on how to start and run a successful business. In addition to guiding the less business inclined into ownership, franchises may also provide some level of risk mitigation to people looking for business opportunities but reluctant to deal with the unknown variables of business ownership.
That said, it is not without a price. Franchise fees are real and must be weighed into the entire equation.
My guest on this week's Wealth Formula Podcast helps people navigate the world of franchise opportunities and is a great resource for those interested.
I should point out that I have no financial relationship with Kim nor have I found franchising suitable for myself at this time. But it might be for you and you should certainly know a little bit about this option. So tune in!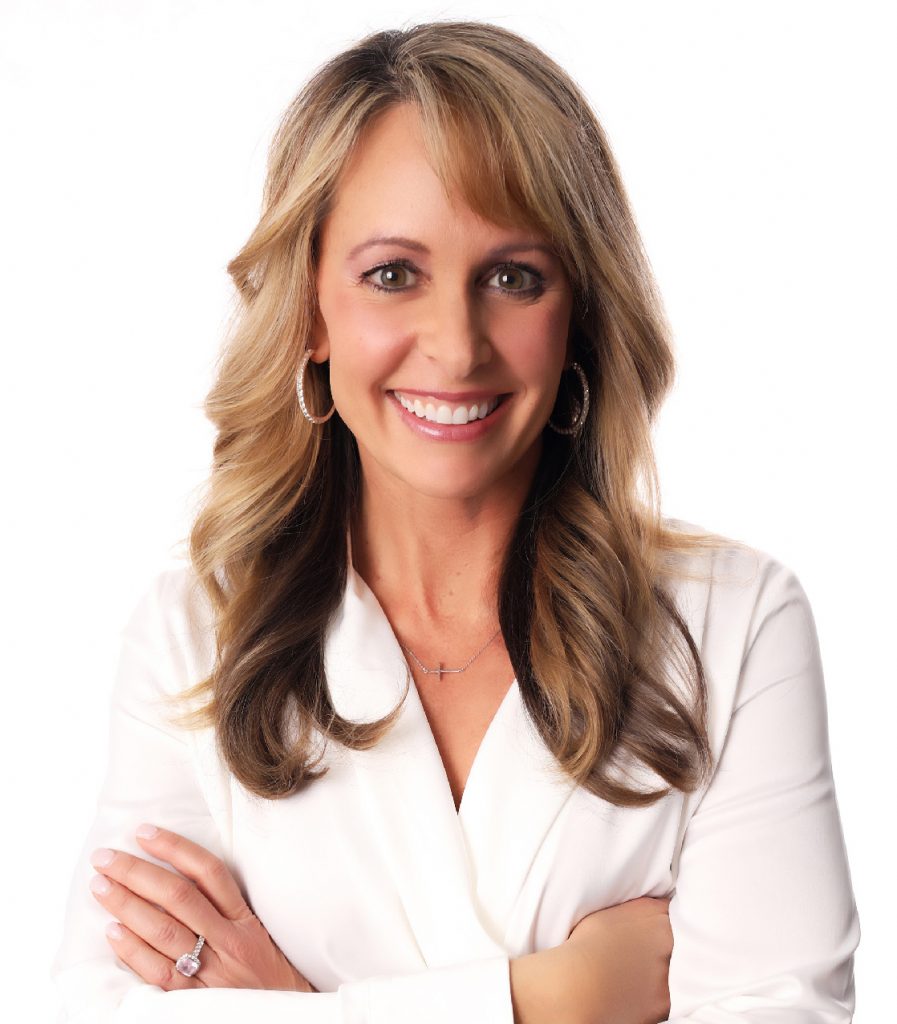 For the past 20 years Kim Daly has been helping entrepreneurs, investors, and stuck 9-5 professionals take control of their lives and step out of the corporate cycle by investing intelligently in the franchise businesses and become "franchisepreneurs." She is an international best-selling co-author of Franchising Freedom and the founder and host of the Kim Daly TV YouTube channel.
Before becoming a franchise consultant Kim was an entrepreneur and highly sought after consultant in the health and fitness industry working with brands such as Denise Austin, Dr.Denis Waitley, Gold's Gym and eDiets.com. She is the creator of "The Daly Plan" – a millionaire mindset coaching program that enabled her to build the largest franchise consulting business in the history of franchise consulting in 2012. She aspires to be the most influential and motivational voice in the franchise industry. Kim is a mom of two teenage boys. She is passionate about fitness and nutrition. She lives on the beach in Southern New Hampshire where she loves to ski in the winter and workout year-round.