384: High Mortgage Rates Does Not Equal Housing Crash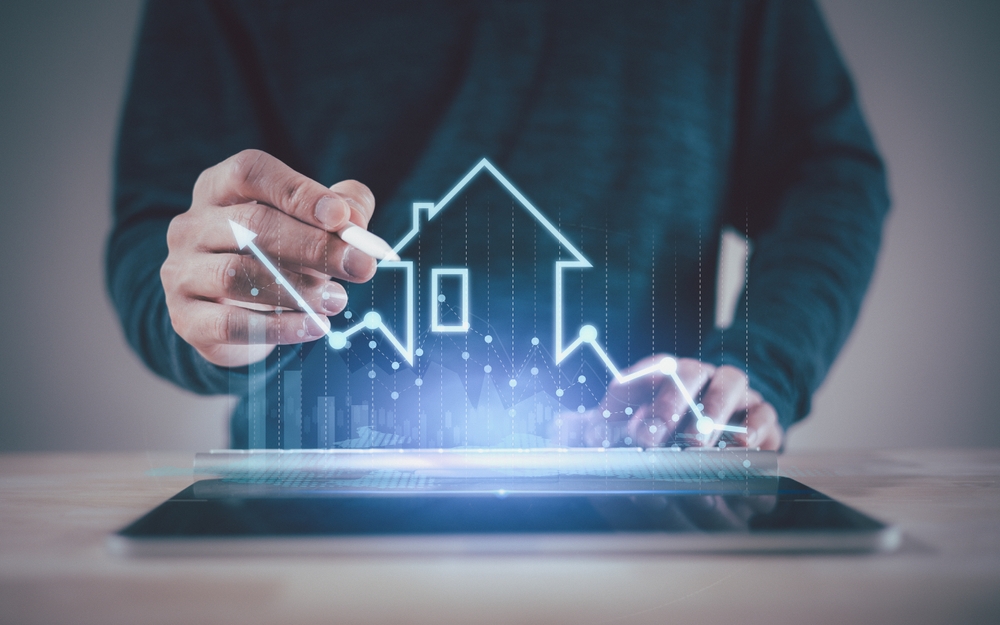 Podcast: Download
I live in Montecito, CA. It's a small beach town of about 5 thousand people at the southernmost part of Santa Barbara.
I moved here from Chicago in 2017 and started living here as a renter. One thing I learned over the years is that whenever I move to a new area, I always end up finding a part of town I like better so it's best not to buy right away.
There was also quite a bit of sticker shock when I moved here. In the northern suburbs of Chicago where we moved from, I paid $2 million for a 7000 square foot home on 2.5 acres and an indoor pool.
$2 million didn't get you much of anything in Montecito so I needed some time to digest this new reality for a bit as well.
In hindsight, that wasn't such a good move. Since 2017, Montecito homes saw an average sale price increase of over 60 percent—the steepest rise in prices in California during this time. And to be frank, that number sounds a bit low to me.
Covid didn't help. Rich people from LA, San Francisco and New York realized that if they had to work from Zoom anyway, they might as well do it from paradise where they could also hike the mountains and go to the beach on the same day.
You know what else didn't help?… Low interest rates. However, I will say that the number of cash buyers of multimillion-dollar homes in my area is unreal.
As for the rest of the country, the suburbs pretty much everywhere took off. Near zero interest rates and nowhere to go made people buy homes so they had a nice place to be all day long while quarantined.
Now that quarantines are over and interest rates are high, you might think home prices would have fallen off the cliff. Nope.
Remember it's all about supply and demand. Right now, supply is low. Why? Well, if you bought an expensive house at a fixed rate in the last few years would you be selling anytime soon?
Mortgage rates have more than doubled. In other words, many people today could not afford the house they bought a few years ago. That's a problem across the country.
As a result, supply is so low that even minimal demand is keeping housing prices high. All I can say is thank God I ended up buying a house before it got too crazy.
The issues around real estate prices right now are complex but worth understanding. My guest on this week's Wealth Formula Podcast is an economist who specializes in these specific issues.
Make sure to tune in and see what she has to say about this very unique time in real estate history.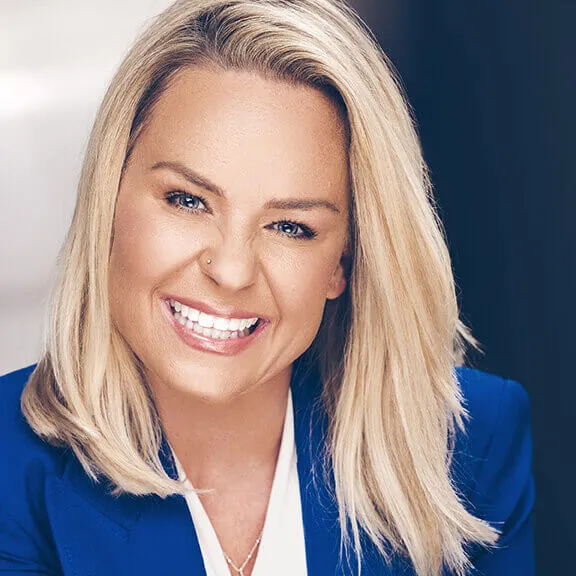 Selma Hepp is the Chief Economist for CoreLogic, America's largest provider of advanced property and ownership information, analytics and data-enabled services. Selma leads the economics team, which is responsible for analyzing, interpreting and forecasting housing and economic trends in real estate, mortgage and insurance.
Prior to joining CoreLogic in 2020, Selma was Chief Economist and Vice President of Business Intelligence for Pacific Union International, later acquired by Compass, where she oversaw the vital economic and technology intelligence to drive the expanding brokerage's success. Selma also held the role of Chief Economist for Trulia; Senior Economist for the California Association of Realtors; and Economist and Manager for Public Policy and Homeownership research for the National Association of Realtors, as well as a special research assistant at the U.S. Department of Housing and Urban Development.
Selma frequently appears on local and national radio and television programs and has been widely quoted in The Wall Street Journal, The New York Times and many industry trade publications such as National Mortgage News and HousingWire. Selma received the HousingWire Women of Influence Award in 2022. She has served as president of the Los Angeles chapter of the National Association for Business Economics (NABE), NABE Real Estate Roundtable co-chair, Board member of the International Student Exchange Program, Advisory Board member of the REALTOR® University Research Center Editorial Review and a Member of the Housing Policy Debate Editorial Advisory Board. Selma held a Real Estate Associate professional license in Florida and Virginia.
Selma graduated from the State University of New York, Buffalo with an M.A. in Economics and holds a Ph.D. from the University of Maryland.