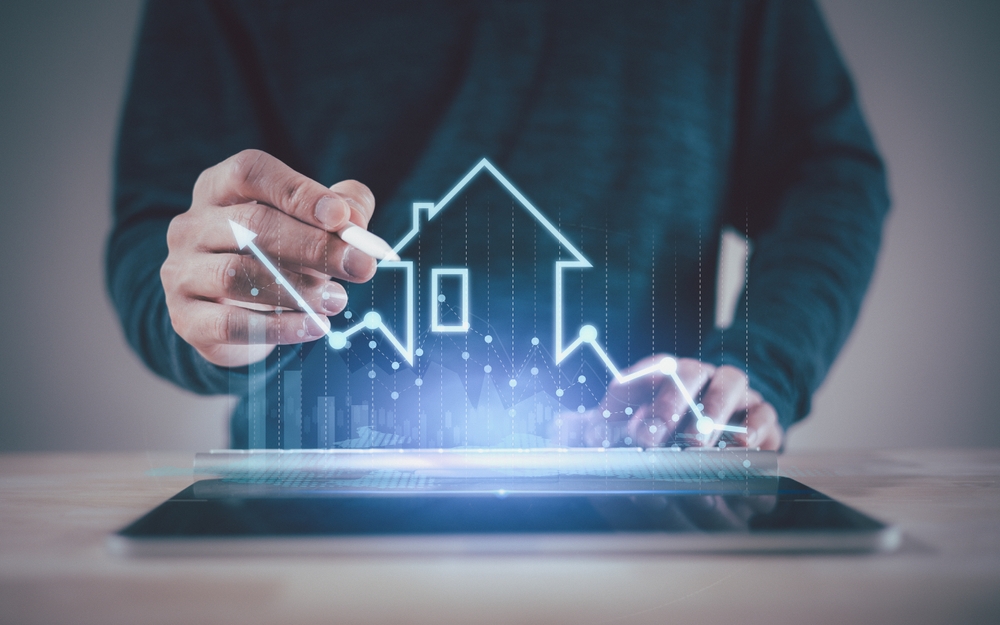 Podcast: Download
The financial meltdown of 2008-2009 feels like ancient history. And like tragedies that happened long ago, it feel more historical and less emotional.
I remember going to Pompeii several years ago and seeing people turned to stone from Mount Vesuvius erupting. It must have been horrific. But time has made it more of a museum than the scene of an awful natural disaster.
That's the way most people look at 2008 as well—as ancient history. But for many it was a very emotional time. But those who stuck to their guns and took advantage of blood in the street thrived for more then a decade afterwards.
A very good friend of mine is an incredibly successful entrepreneur in the real estate space. At the time, he was building multimillion dollar houses for celebrities.
He was a household name in Los Angeles. Every famous person wanted a house that he designed. But like many successful real estate people, he got hit hard during that time and lost a lot of money.
It was also around that time that his focus was turning towards hotels. By 2010 he was seeing incredible opportunities on hotels and was looking to raise capital to take advantage of the market. But no one wanted to invest. Even though things were at a steep discount, people were just too afraid.
Fast forward to today, my buddy stopped trying to raise capital and ended up doing everything on his own. And now, he's in the middle of a $100 million 1031 exchange. And that's just one of his hotels.
That time for buying is around the corner again. 2010 is coming. Investment real estate is being hit really hard and its important to keep calm and wait for the opportunities that come before you.
My guest today is a new partner that I am going to ride the wave with when there is blood in the street. He's been here before and has had a stellar record even in these tumultuous times.
In this episode you'll see how he has not only survived but thrived in this market and also how he intends to take advantage of the coming distress.
Listen NOW!
Buck
P.S. Please note, there is an opportunity referenced in this podcast that can be seen at JoffreyCapital.com. This opportunity may not be available by the time this show airs, but check out the webinar for educational purposes at the least.