241: Ask Buck Q4 2020 Part 1!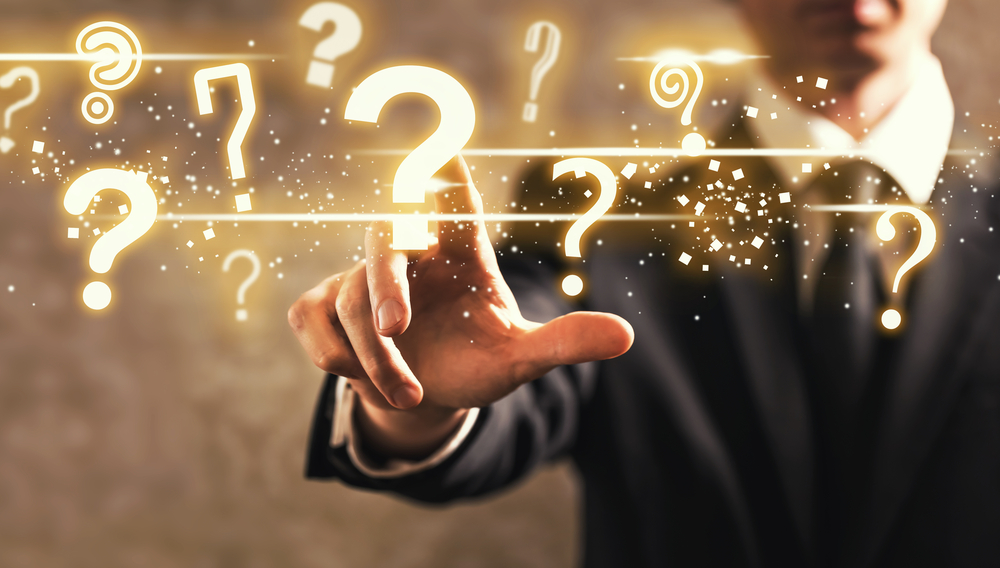 Podcast: Download
It's time for our next series of "Ask Buck" episodes. It used to be that we just did one of these every few months. But now we get so many questions that it has become a quarterly series! While all of our shows are educational in nature, the nice thing about the "Ask Buck" shows is that material is highly focused on practical information and strategy applicable to most investors.
These shows have become extremely popular over the years and, if you are new to the Wealth Formula community, are particularly useful to "catch up" on recurring themes in our world.
Tune in now for the first "Ask Buck" episode of Q4!