HNW Charitable Strategies that are PROFITABLE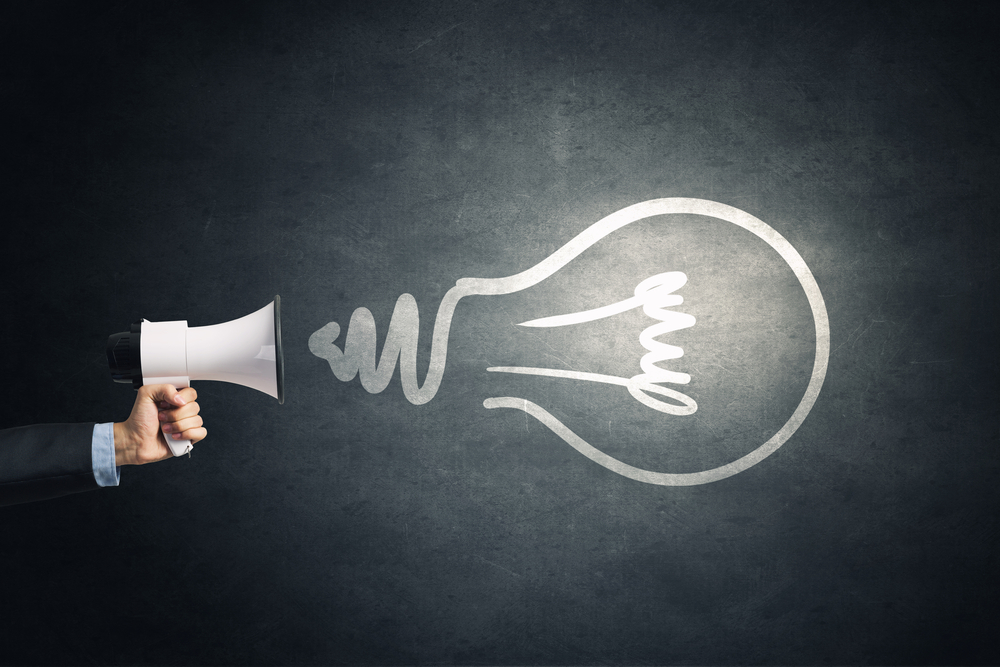 Podcast: Download
Last week I did an emergency podcast to make sure everyone is aware of an upcoming change related to the whole life policies we use inside of Wealth Formula Banking. It all revolves around recent changes made to IRC Section 7702, with is the IRS code that dictates how life insurance policies are taxed.
Since the 1980's, the code mandated insurance companies who offer whole life to offer a 4% guaranteed interest rate on the cash value. Well, as you know, interest rates have come a long way since then. In essence, the change allows the insurance companies to choose the minimum rate they'll offer on their products, putting it somewhere between 2.0–3.75%. The companies who have already released their new product have come in at a 3% guarantee.
To be clear, anyone who has one of these policies will continue to get your 4%. And, it isn't as if the total return in these policies will all of a sudden drop dramatically. The change really only impacts things if the total return including the dividend, which is currently between 5–6%, drops to a level where we start bumping into the guaranteed rates.
With that being said, if you are someone who is planning on or even considering using Wealth Formula Banking to increase investment profits and would like to lock in the 4% guarantee, you'll want to get the process started ASAP in order to make sure we hit the end-of-year deadline. The underwriting process typically takes 4–6 weeks to complete, and we expect to see a large surge of new business as we get closer to the deadline of January 1, so the sooner we act, the better chance we have of getting it done before the deadline!
If you'd like to review this option for yourself, send a message to [email protected] to discuss and decide the best course of action.
Now, in the spirit of Life Insurance Related Strategies, I am releasing a bonus podcast shortly about charitable strategies that involve life insurance. The interesting thing about these strategies, as you will see, is that they are win-win-win propositions. And for the high net worth individuals who can implement them can end up giving a ton of money but receiving even more.
It's real and it's perfectly legal. Listen to the podcast HERE.