350: Reagan's Budget Director Forecasts Rocky Roads Ahead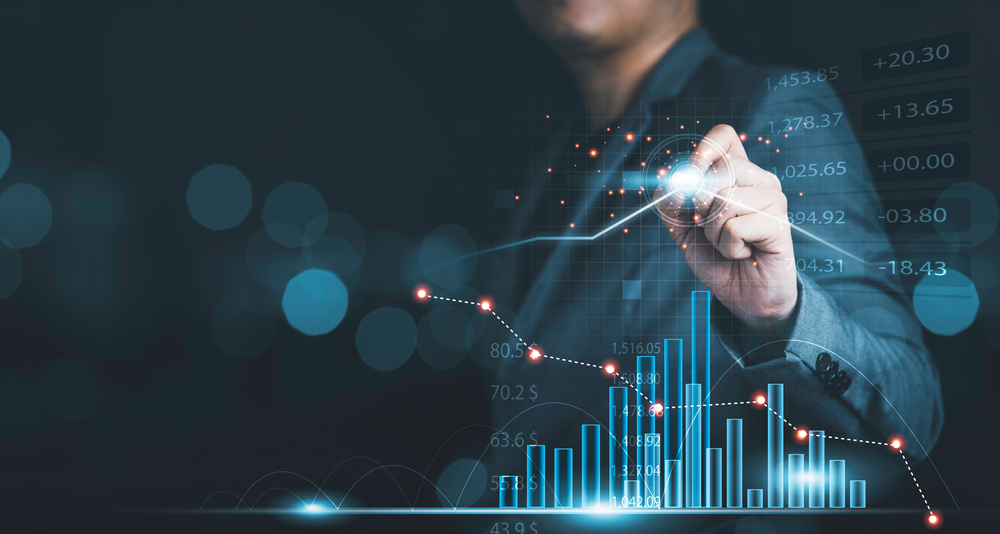 Podcast: Download
We are in a unique period of time with the economy. We know something is going to declare itself soon enough but have no idea when or what it will look like.
This time it's not just the contrarians. Everyone is predicting some kind of trouble in the coming months ranging from a mild recession (Biden) to an all out zombie apocalypse.
Even the big brain contrarians differ on what lies ahead. Jim Rickards sees a rapidly coming deep recession followed by the Fed capitulating its hawkish stance.
Nomi Prins forecasts a deep recession as well but sees the markets as relatively shielded because of a great distortion between the real economy and the financial markets as the Fed caters to what the markets need to grow.
My guest this week on Wealth Formula Podcast, David Stockman, differs from both Rickards and Prins. He believes that the Fed will not reverse its course regardless of recession and he also believes that what Prins describes as a distortion between financial markets and the economy will not last and that, rather, a great catchup will see the equity and real estate markets correct in significant fashion to reflect the fledgling economy.
David Stockman was Ronald Reagan's budget director and was in Washington through hyperinflation and the Paul Volker years. He has also spent a significant time on Wall Street in his career. He knows what he's talking about.
But so do Nomi Prins and Jim Rickards. None of them are dummies but they can't all be right. That's just the nature of the period that we are in. The best any of us can do is to study what the economic gurus are saying and try to make decisions based on what we can conclude for ourselves.
Listen to my interview with David Stockman HERE. And, if you haven't done so, go back and compare these opinions with those of Rickards (episode 348) and Dr. Nomi Prins (episode 339). They all make sense but they can't all be right.
Let me know what you think!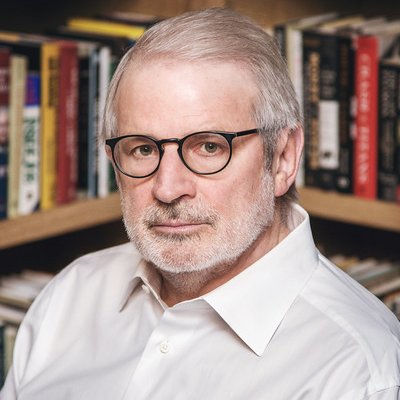 David Alan Stockman (born November 10, 1946) is an American politician and former businessman who was a Republican U.S. Representative from the state of Michigan (1977–1981) and the Director of the Office of Management and Budget (1981–1985) under President Ronald Reagan.
Stockman was born in Fort Hood, Texas, the son of Allen Stockman, a fruit farmer, and Carol (née Bartz). He is of German descent, and his family's surname was originally "Stockmann". He was raised in a conservative family; his maternal grandfather, William Bartz, was a Republican county treasurer for 30 years. Stockman was educated at public schools in Stevensville, Michigan. He graduated from Lakeshore High School in 1964 and received a BA in History from Michigan State University in 1968. He was a graduate theology student at Harvard University from 1968 to 1970.
He served as special assistant to United States Representative and 1980 U.S. presidential candidate John Anderson of Illinois, 1970–1972, and was executive director, United States House of Representatives Republican Conference, 1972–1975.